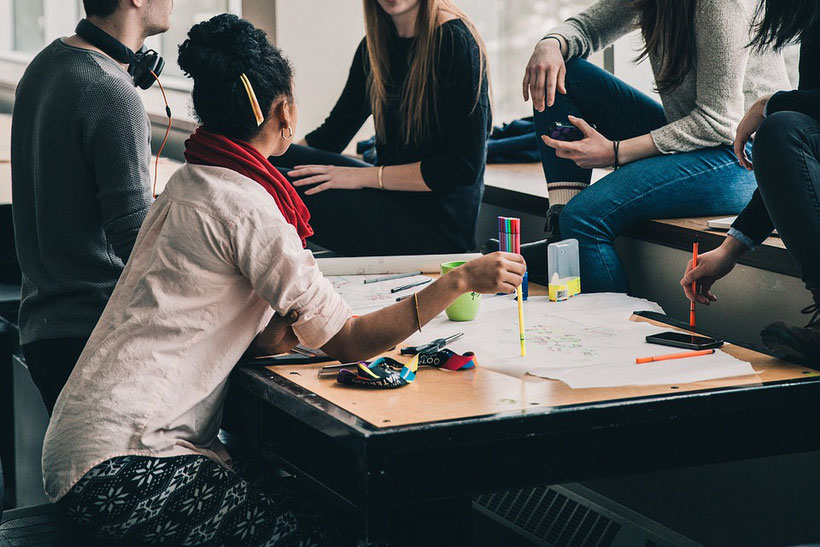 *Please do NOT call to restaurant about this. We only accept questions by e-mail or facebook message.
---
Are you interested in Japan and the language but don't know where to start ?
Are you planning to visit there ? Do you want to study for JLPT !?
Whatever your reasons for learning Japanese, whether it is just for fun, Anime lover, for your career, or for any reasons, We are the right school for you.
---
Currently Tuesday only. Saturday class will be started soon. 
◆ Tuesday        PM 6:15 - 7:30  ( 75 min.)   (in 2019 only)
◆ Saturday       PM 3:00 - 4:15  ( 75 min.)    (from next year) 
※ Please inform us your attendance in prior day by 8:00 pm.
---
★ We will use the JLPT texts for lessons.
◆ Reading & Writing
   ・ Hiragana (& Katakana) : You learn 46 basic Japanese character first. This is like a Japanese alphabet.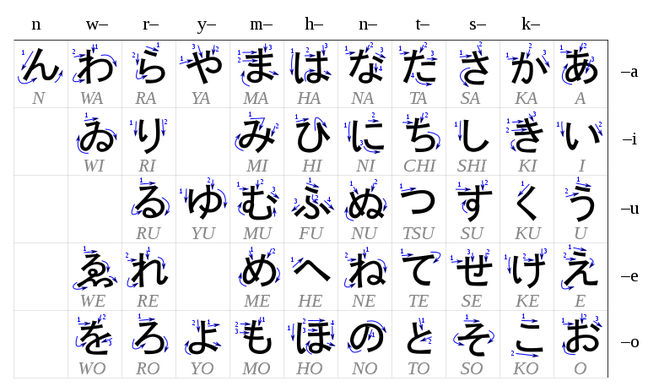 Hiragana table : 46+2 (old school, basically we don't use this 2 characters.) 
 ・Kanji (Chinese character) : You learn basic Chinese character of Japan. 
           Ex.)  1. 日 (=Day(s), Sunday) 
                      2. 月 (=Moon, Month, Monday)
                          etc.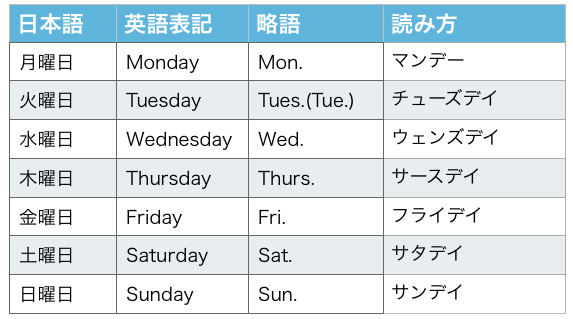 Week table (Japanese Kanji, English & Katakana)
◆ Conversation 
       ・Group discuss : Topics will be changed by each time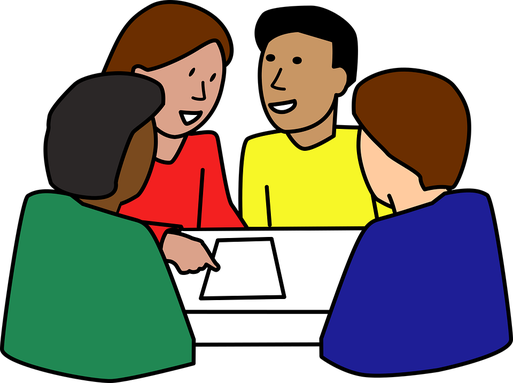 ---
Please enter your information by this page and then please come to Jimotti's Restaurant for pay your registration and tickets fee. We don't accept payment by web because we need to check your face and your photo ID for enroll our Japanese class. So, please do not forget to bring your photo ID. 
*Required parents photo ID if applying student under or currently high school student. 

* Please check our restaurant schedule before you come to pay for your fee. 
* We will contact you by e-mail in few days after we received your enroll.
---
Genki is most popular Japanese language textbook for English people. But if you want to speak Japanese like a native or business level that you need to study hard by yourself at your home.
---
Mr. Hiro Takaoka (in 2019 only)
He was born in 1968 and raised in Kumamoto, Japan. He graduated Kumamoto National College of Technology (Computer Science) and Japan Bible Seminary (M.Div. in Biblical Theology).
He came to the U.S. with his wife Meg first in 2008. In 2012, they moved to Orlando to start a Japanese Church. Now He is a pastor of a Japanese Church whose name is Orlando Japanese Baptist Church.
He is also teaching Japanese language to Japanese kids at Orlando Hoshuko.
He is father of two boys as well.  
---
Our class is adopted "ticket system".     
※ 1 class/1 ticket.  You must buy tickets before you take a class. 
◆ Registration Fee  $35.00  (1 time only)
◆ 1 ticket = $30.00 : expiration date ⇒ 30 days 
◆ 5 tickets = $125.00  ( $25.00 / ticket.  You saved $25.00 )  : expiration date ⇒ 60 days
◆10 tickets = $200.00  ( $20.00 / ticket.  You saved $100.00 )  : expiration date ⇒ 90 days
※ All sales are final. No refundable.
---
Attendance (Students)
Please notify us until 8 pm in one day before. 
If you didn't come to class with "no-show", it will be counted you took 1 time class. Please understand. 
Changes by Jimotti's
Our class schedules, instructors may be subject to change. The students will be notified by email or text.
Cancellations by Jimotti's
We may change/cancel a schedule class due to compelling reasons. 
The students will be notified by email or text.
---
1. Our Students will be received "Student Card".  Present your student card and you can eat at Jimotti's Restaurant with 10% discount price. (You can bring your family or friends, but it's 5 people is maximum including yourself.)
2. You can drink any soft drink for freely when you taking your class. (Coca Cola Products)
---
1. We will get to know each other as we develop our classroom family. We will be reviewing and creating rules to help us get along, be responsible, and to help us stay safe and be helpful.  
But please remember, this is NOT community school. If a student repeatedly interrupts classroom leaning time they may be can't continue to study in this class. So, that student have to quit the class.
It will not accept any excuses at the discretion of the teacher and chef Junichi.
Also, all paid money will not be refunded. Please understand. Thank you very much.
2. This Japanese Language Class can't guarantee about you can be master of Japanese language.
It is depends by each student how study hard by self. Please understand. Thank you very much.